Sicer, expands the indonesian Plant with the inauguration of a new showroom.
Sicer, despite the difficult world economic situation, has decided in this months not to stop and proceed with its projects of growth and renewal. 
A very important project, completed in this last month, is the expansion of Indonesian Plant with the inauguration of a new space and a big Gallery.  
A completely new part of the company; an exhibition room of 300 square meters designed with the style that distinguishes all the Sicer Galleries in the world. 
The decision to provide the Asian office with such an important space is due to the centrality that has always held the customer.
Few Indonesian competitors can boast of having a gallery of this size dedicated exclusively to the exposition of projects and slabs made by local and international customers.
The goal of Sicer is to get closer to the customer making him part of the "Sicer mood" in all the Showrooms of the world with an unique and strongly recognizable style.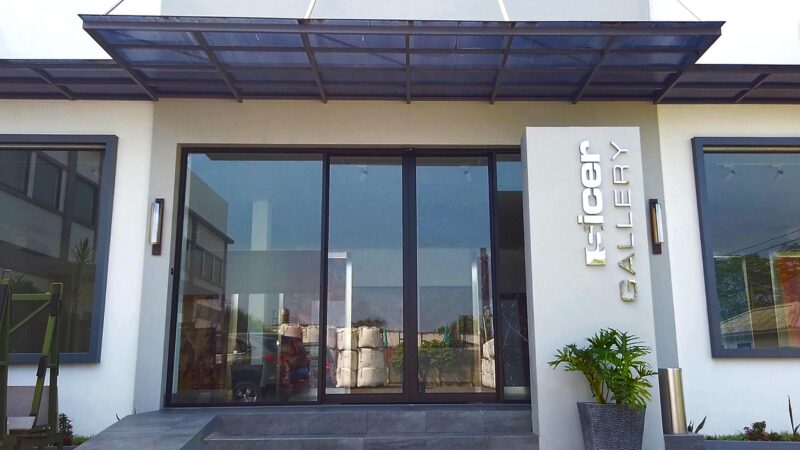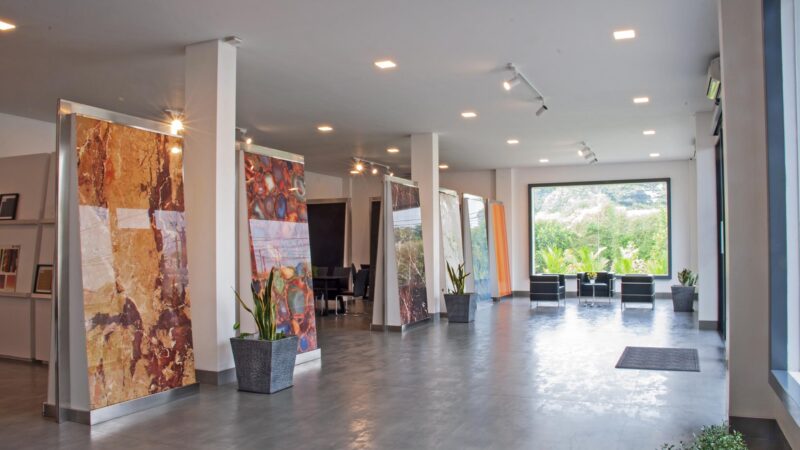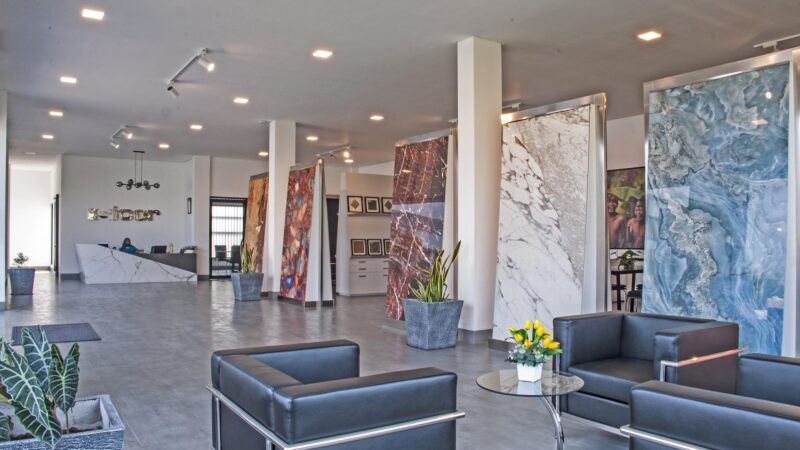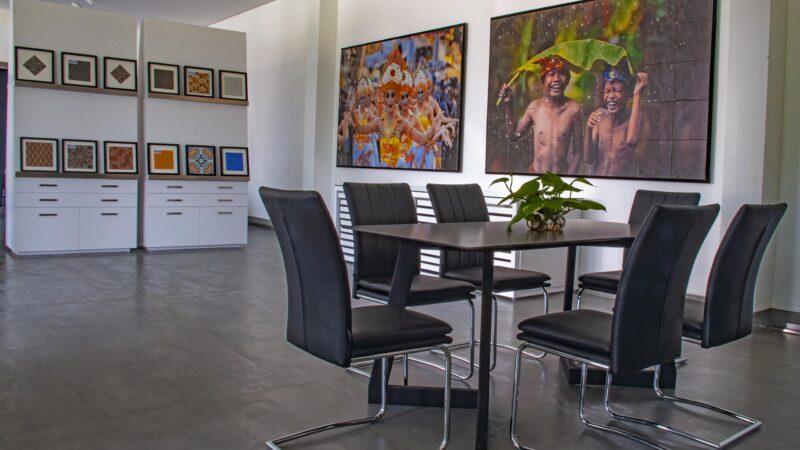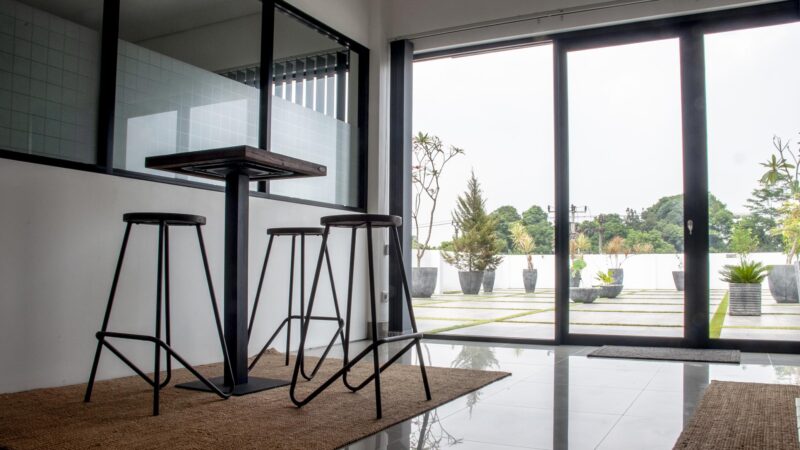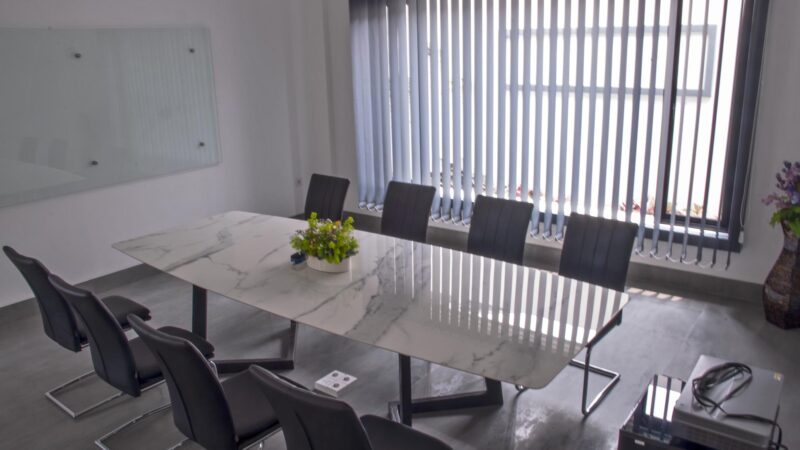 Sicer, always one step ahead.