Care for details
Imagine what you can do with our materials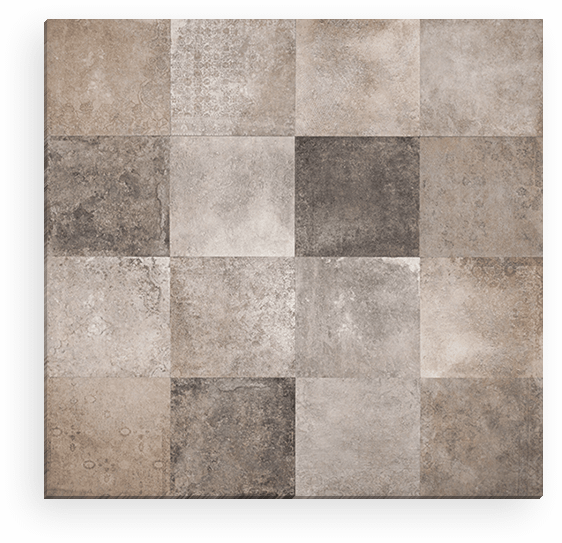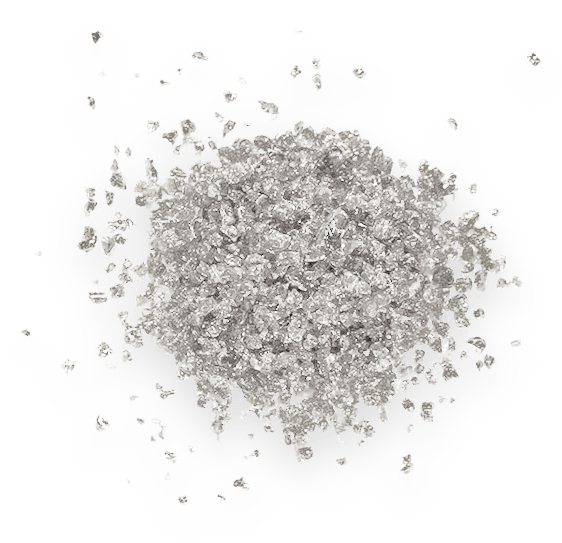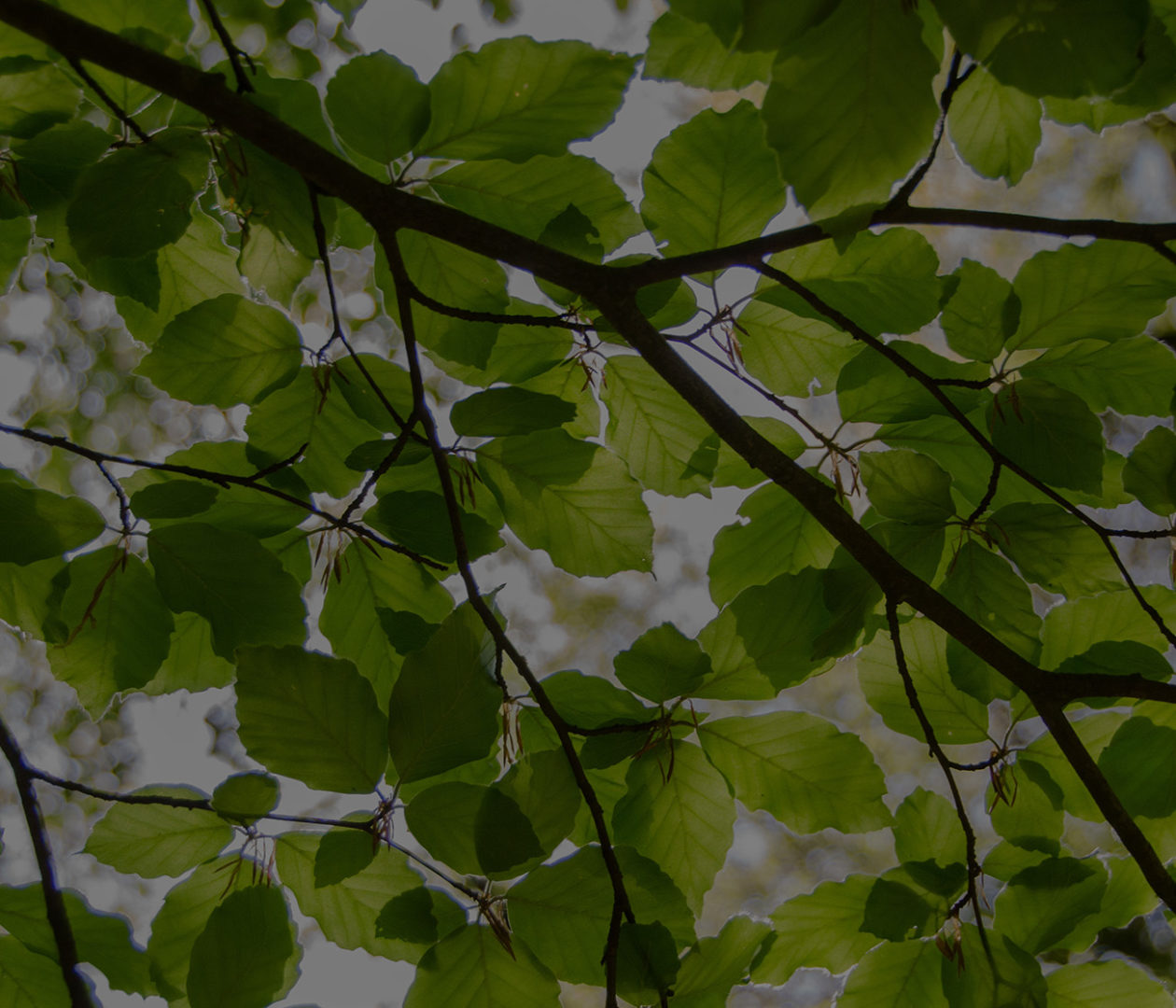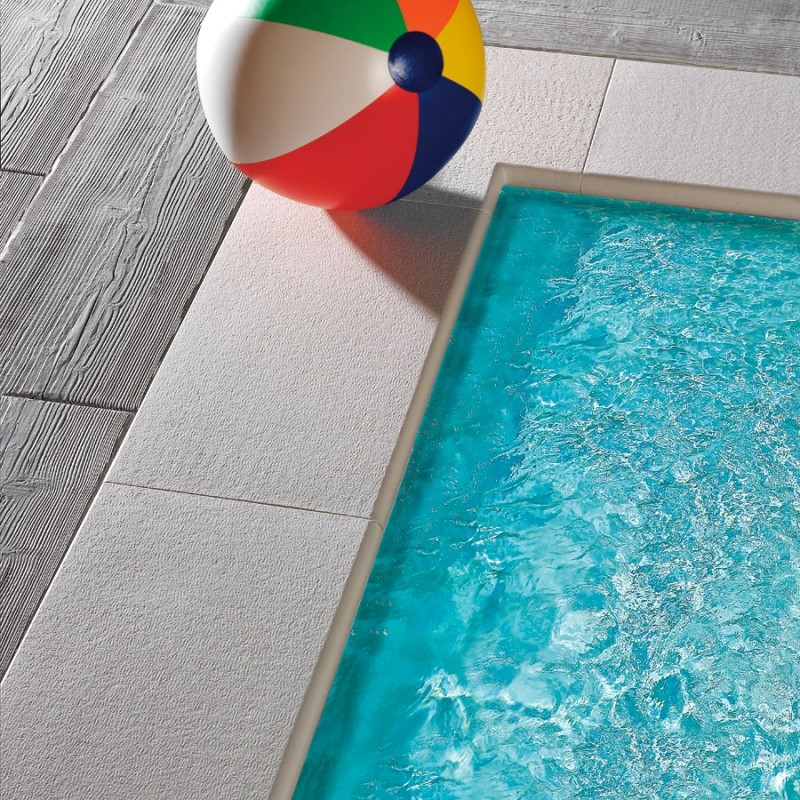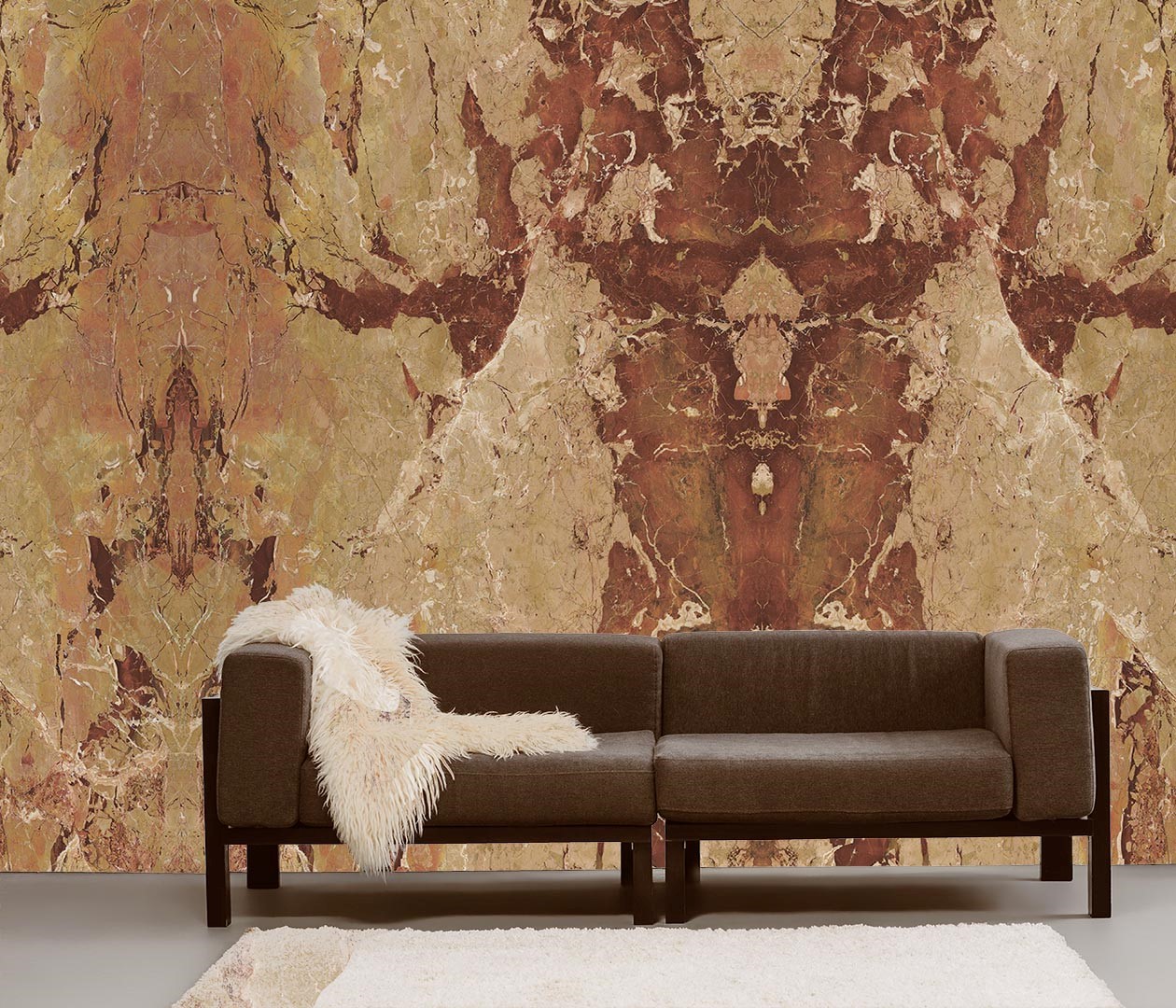 .LE INKS - LOW EMISSION DIGITAL INKS and GLUE
Innovative ECO solvent-based ceramic inks and Glue.
Sicer has found a concrete solution against the problem of harmful emissions into the environment.
.LE INKS and SCD1990LE Digital Glue: The latest evolution of the Sicer Inks research aimed at obtaining products with a very low environmental impact.
Lubricated and environmentally friendly, they have an almost no-smelling component and a significant reduction in harmful emissions compared to the best eco-inks available on the market today.
Sicer presents a new range of Anti-slip Glazes:
GLR series -Technical Anti-slip Glazes.
The GLR series allows you to calibrate the surface texture according to the required value (from R9 to R13) (A + B + C), ensuring the standard requirements of each country for the flooring of public spaces.
New Line G R A DRY LUX strong>
Project presented at Cersaie 2018.
The color has been created thanks to the new SIX COLORS SYSTEM by Sicer strong> which includes the exclusive Vibrant red SCD088E and Brillant Yellow SCE018E inks.
The glossy surface has been obtained with the application of the new grits of line G R A DRY-LUX strong> that guarantee total transparency and depth of glass.
We constantly work seeking perfection;
we develop and research the best materials
to ensure the highest-level results.