Care for details
Imagine what you can do with our materials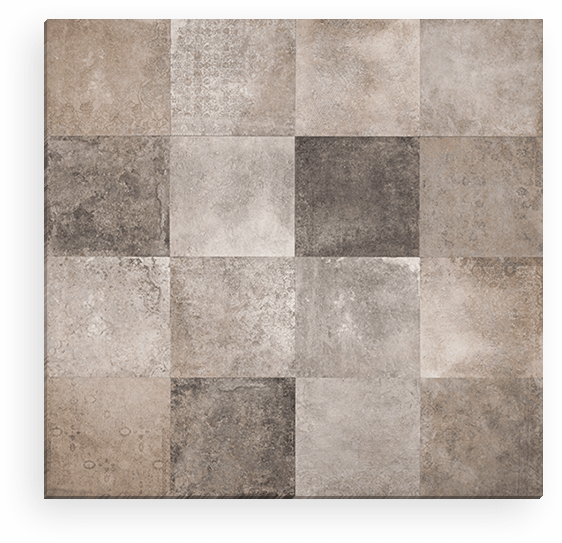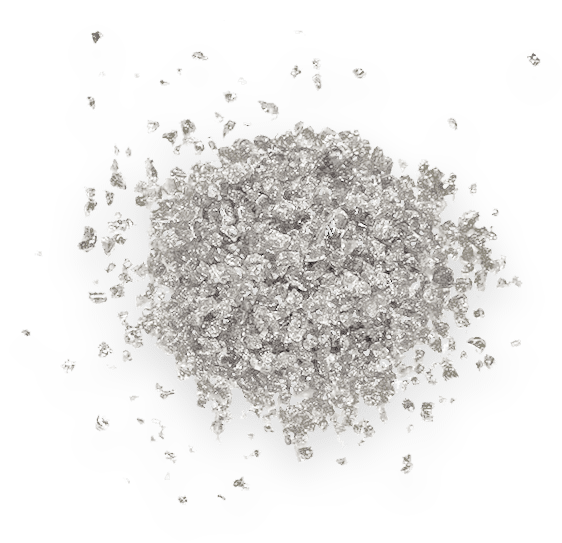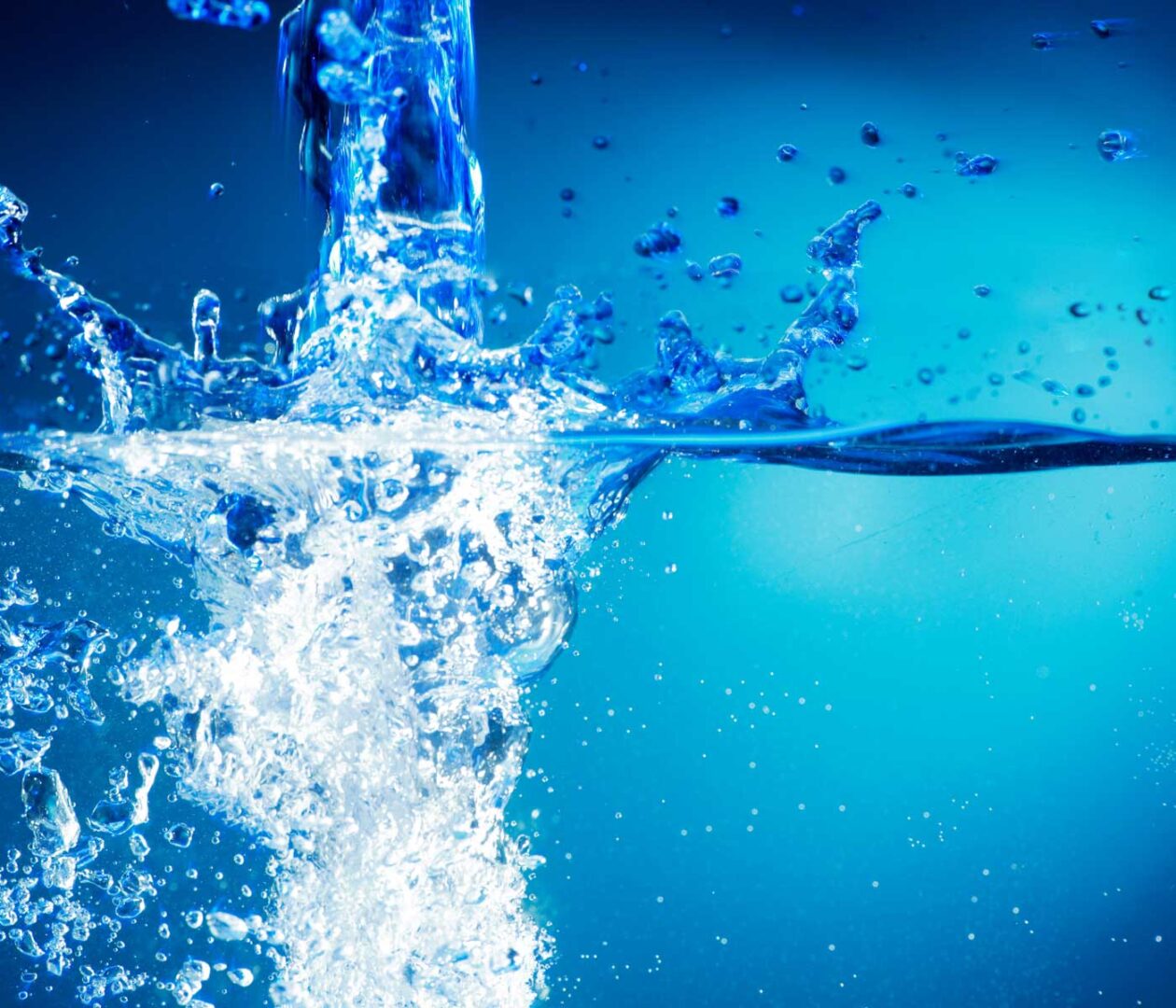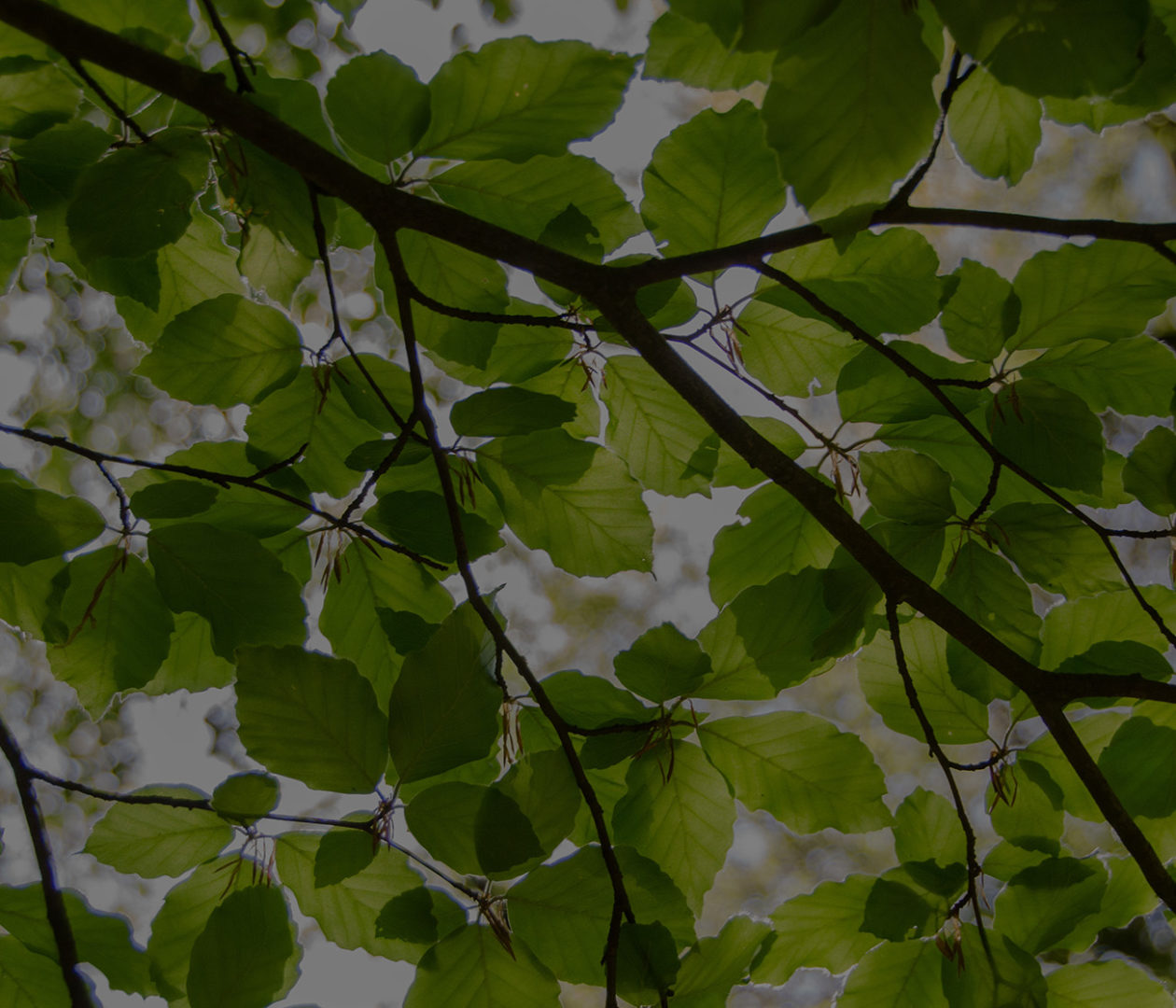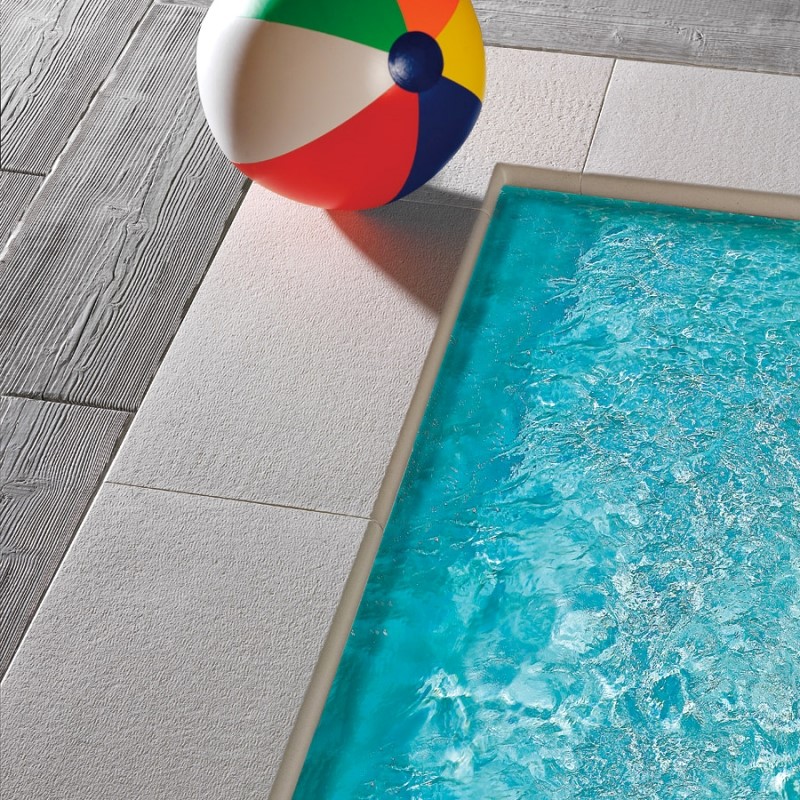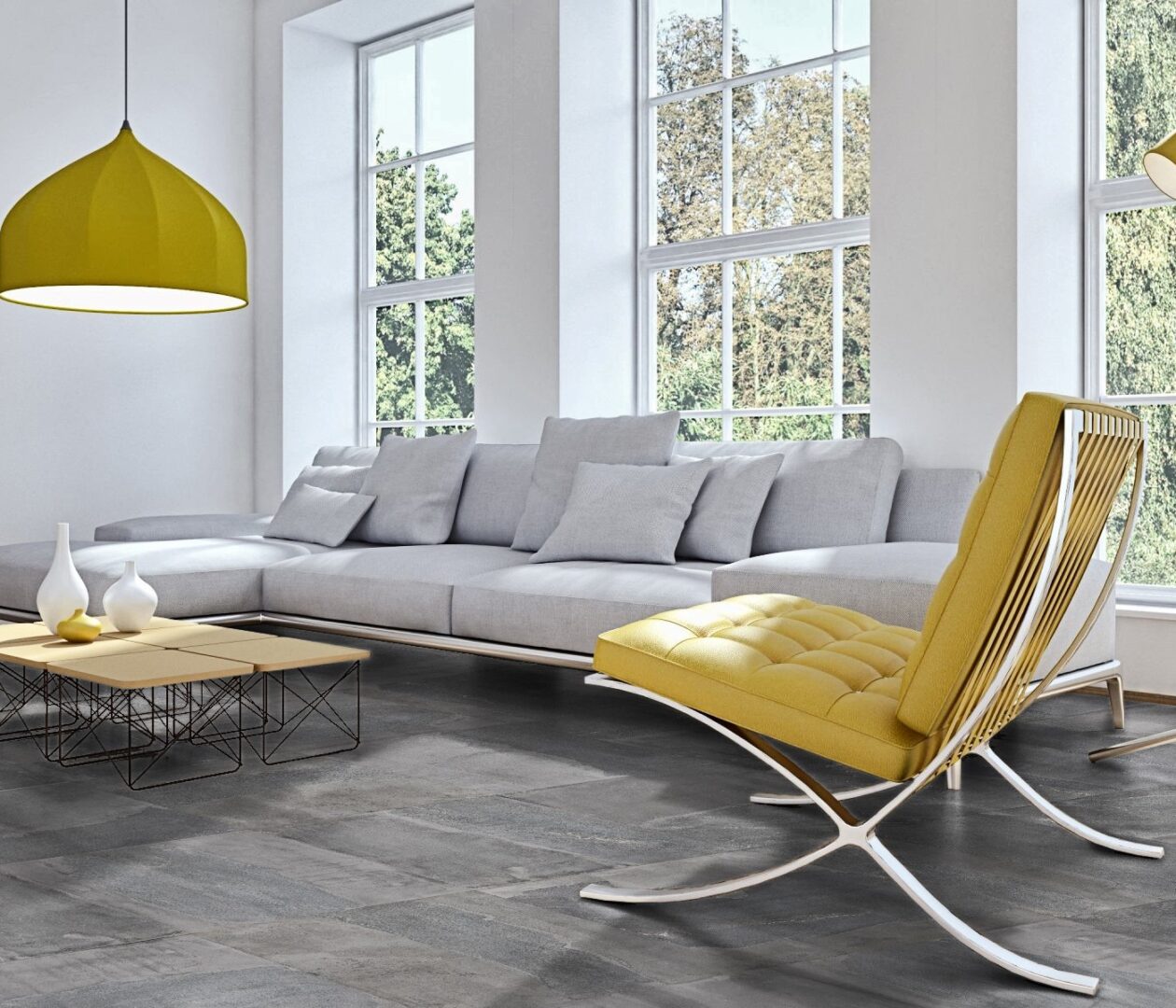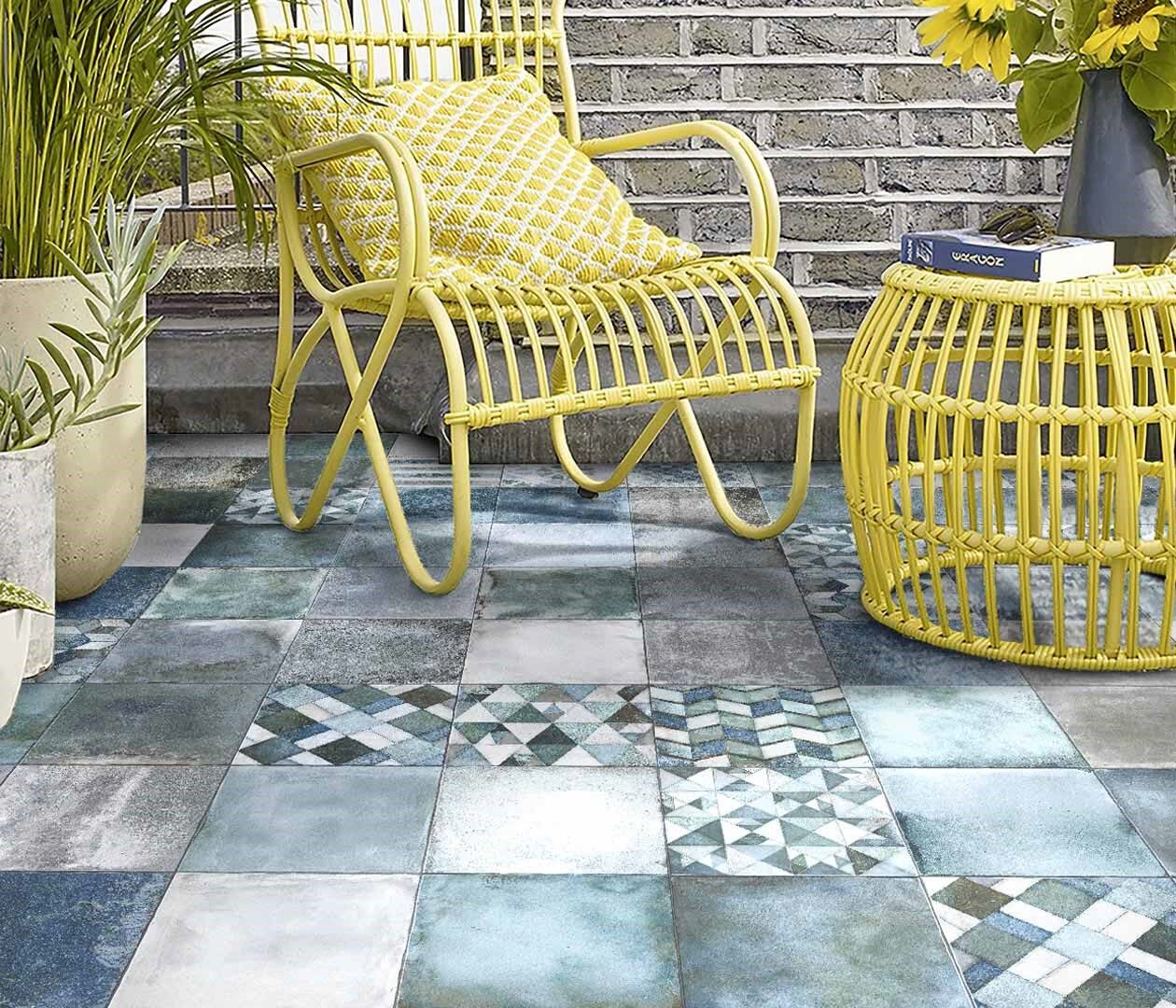 NEW WATER BASED GLUE SCD3000H
The new water based glue SCD3000H guarantees:
– minimal chimney emissions
– high details definition
– uncompromised performance
Discover more on our PRODUCTS page:
click here!
.LE INKS - LOW EMISSION DIGITAL INKS and GLUE
Innovative ECO solvent-based ceramic inks and Glue.
Sicer has found a concrete solution against the problem of harmful emissions into the environment.
.LE INKS and SCD1990LE Digital Glue: The latest evolution of the Sicer Inks research aimed at obtaining products with a very low environmental impact.
Lubricated and environmentally friendly, they have an almost no-smelling component and a significant reduction in harmful emissions compared to the best eco-inks available on the market today.
.
Sicer presents a new range of Anti-slip Glazes:
GLR series -Technical Anti-slip Glazes.
The GLR series allows you to calibrate the surface texture according to the required value (from R9 to R13) (A + B + C), ensuring the standard requirements of each country for the flooring of public spaces.
.
New Line GHR GRITS
Slate stone, made with a mixture of transparent technical grits of the GHR series with interlocking graphics in many portions, to create relief effects alternating with areas where the anti-reflective matt glaze SSM154 creates a glossy/matt game with GLOSSY.
The desired effect of the grit is a glass that is not completely flat, but slightly rigid and soft to the touch which contrasts with the flat surface of the glaze applied by airless.
VILLAGES OF FLORENCE R&D334
Majolica project in which "ceramic material" is the protagonist; tradition reinterpreted in a modern key.
The first effect is achieved with an application of transparent soft matt grit from the GHR series on LOW EMISSION GLUE with a final covering of matt waxy SSM123 glaze. The union of this two materials creates an extremely soft and pleasant to the touch silky matt surface.
The second effect is always made on a base of SCD1990LE glue with a dry application of a new very bright and transparent grit from the GRA series. The final covering is made by a transparent glossy SSM44 glaze that creates a shiny glass effect.
We constantly work seeking perfection;
we develop and research the best materials
to ensure the highest-level results.