Sicer amazes for the new proposals at Cersaie and Tecnargilla 2018
A great success!
5 days of fairs to discover the novelties in the theme of excellence. 
Sicer this year has given a strong signal of innovation and sustainability by presenting at Cersaie and Tecnargilla 4 new products born from the technological research of Sicer Lab:
– LOW EMISSION inks ".LE" series
– Grits for dry application for mirror polishing "G R A DRY-LUX"
– Six colors print system: the exclusive inks Vibrant Red and Brillant Yellow
– Sicer for Tableware: the new unit for digital decoration of tableware.
The fairs Cersaie and Tecnargilla 2018 have been a very important showcase for Sicer, which has been able to presents to customers innovative products came from grat technical research. 
The DRY-LUX LOUNGE has dressed up in art and color, exposing marbles with absolutely new graphics; unique colors made through the new SIX COLORS SYSTEM by Sicer, using the exclusive Vibrant Red SCD088E and Brillant Yellow SCD018E.
Shiny marble with full transparency and depth glass made with the application of the new technical grits  GRA DRY-LUX.
Technical grits, signed Sicer Lab, designed for dry application for mirror lapping that guarantee total transparency, correct thermal coefficient of dilatation, compact and depth glass.
The G R A grits show high chemical resistance, high scratch resistance and easy clean ability.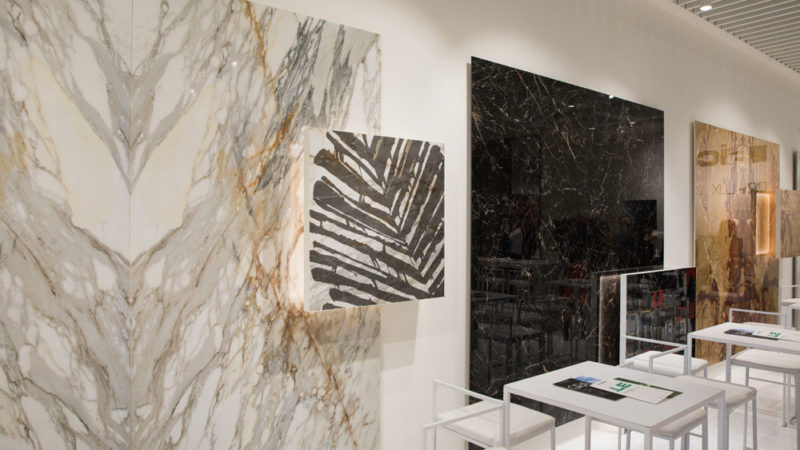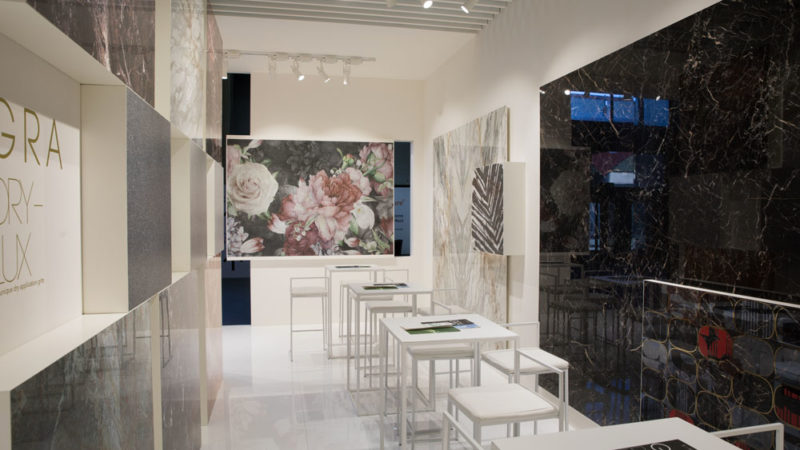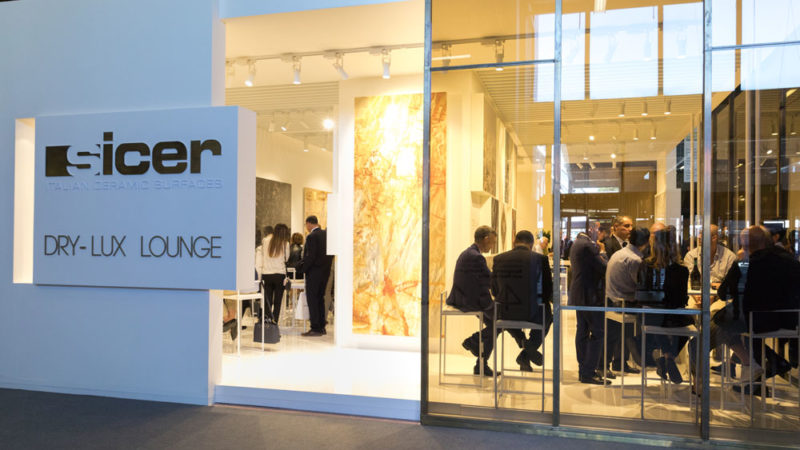 At Tecnargilla in Rimini, in our  "TECHNOLOGY ROOM" Sicer has hosted many people interested in the new technology presented, firt of all the new series of LOW EMISSION INKS, .LE. 
Sicer, which has always been attentive to the environment and ecology, first presented a concrete solution to the problem of harmful emissions in the environment!
The recent patent obtained by Sicer for .LE inks represents the latest evolution of the Sicer Inks research aimed at obtaining environmentally friendly products
with a very low environmental impact.
The continue research for the evolution of ceramic inks has led over the years, to select solvents with high evaporation temperature, achieving excellent performance with formulations based on fatty acid esters.
Sicer's LOW EMISSION project is to reduce environmental impact by using solvents ultra-refined of last generation, maintaining unchanged the qualitative standard.
Inks .LE  have an almost no-smelling component and significant reduction in harmful emissions compared to the best eco-inks available on the market today. 
Inks .LE have already been tested at some important manufacturers in the ceramic industry!
The latest novelty is the presentation to italian market of the new unit SICER FOR TABLEWARE.
The digital decoration created for the tableware sector… a special range of inks projected specifically for tableware that allow to obtain unique color results. 
T-INK series, tableware inks, is also available in the new UV T-DEK version.
This new series of digital inks with UV technology, is born from specific needs of the tableware sector that mainly uses the decal as a means of color transfer.
Have a look of our Photo Gallery and watch the interview made by Ceramicanda!
https://www.youtube.com/watch?v=VXRosWtO73U
See you again at Cersaie 2019!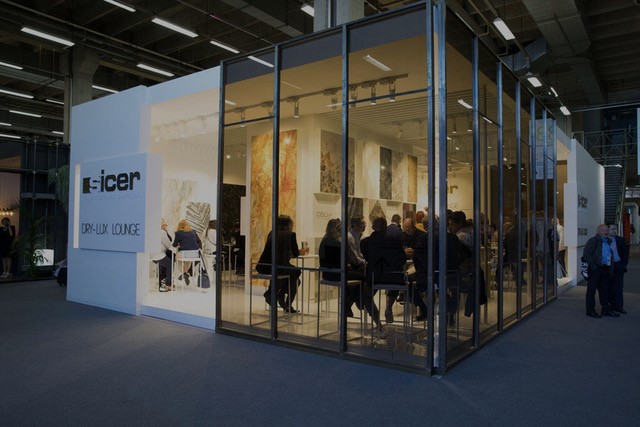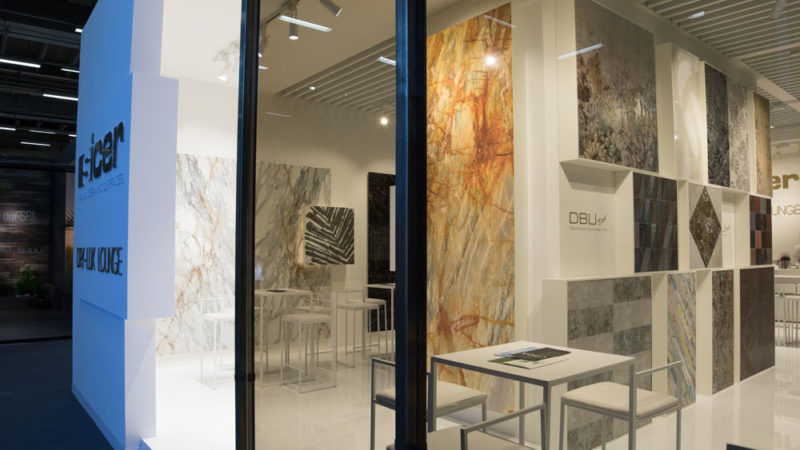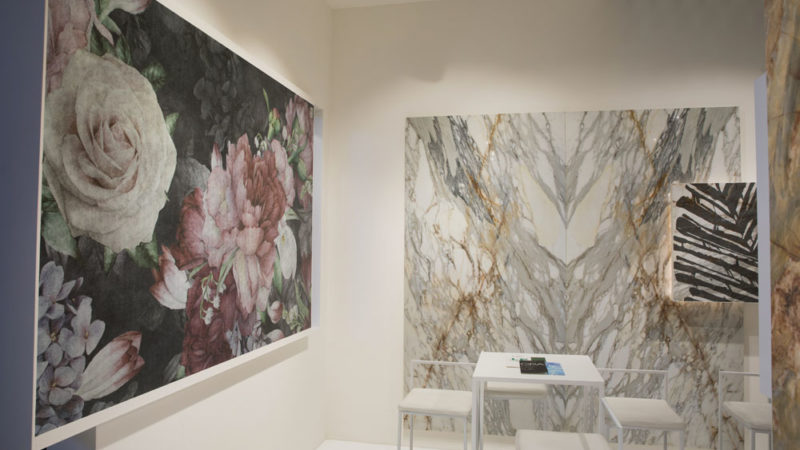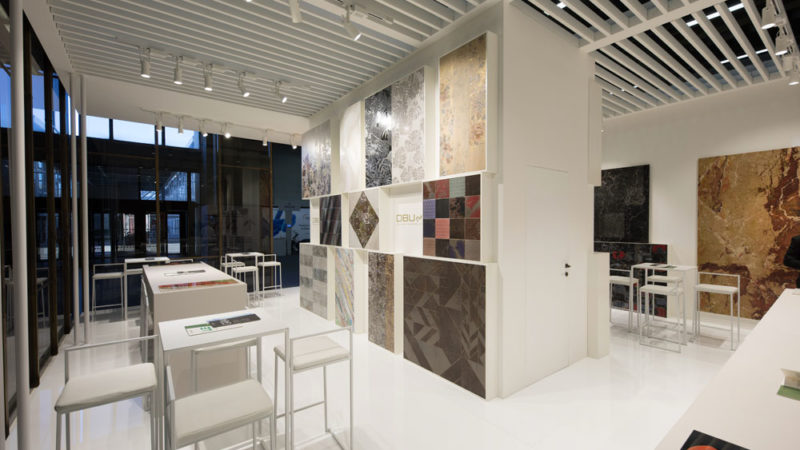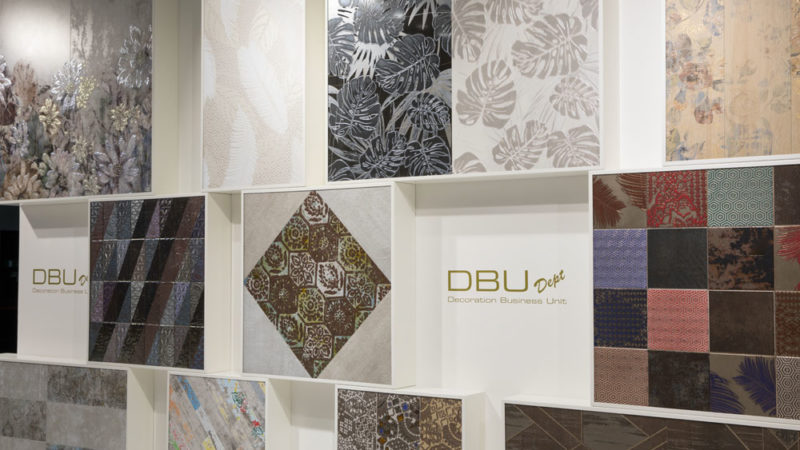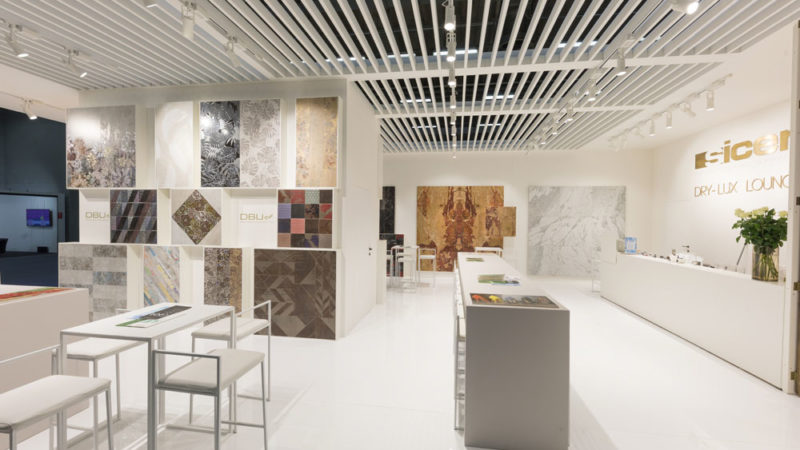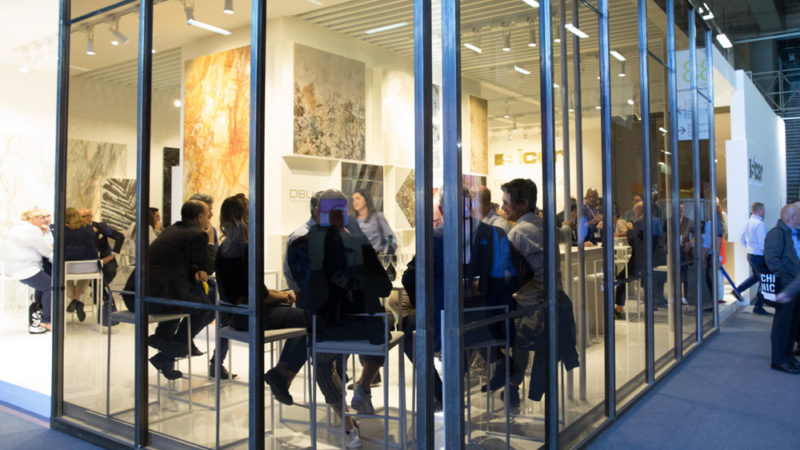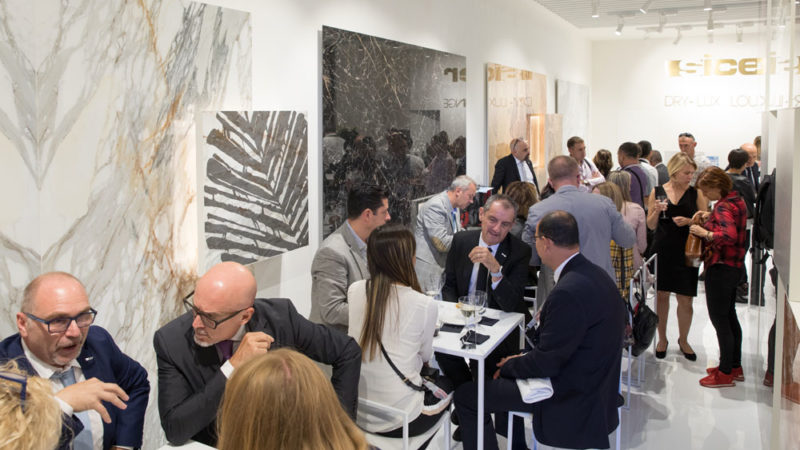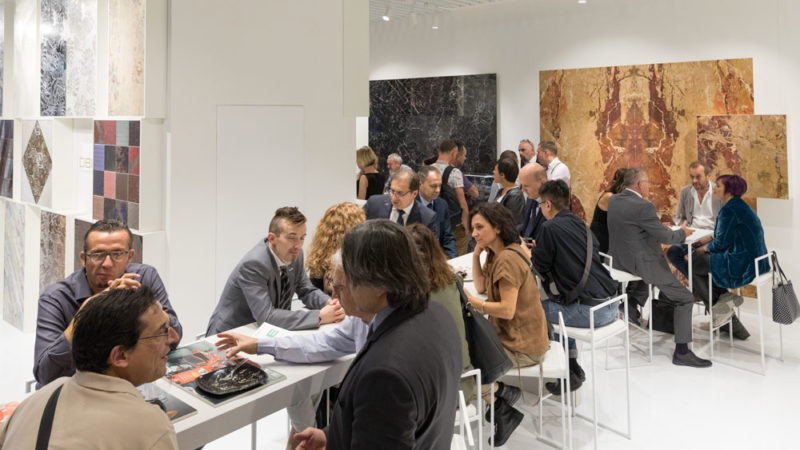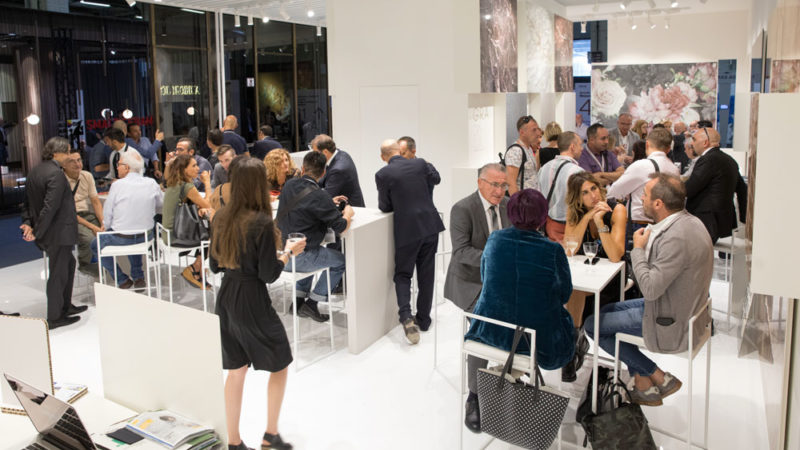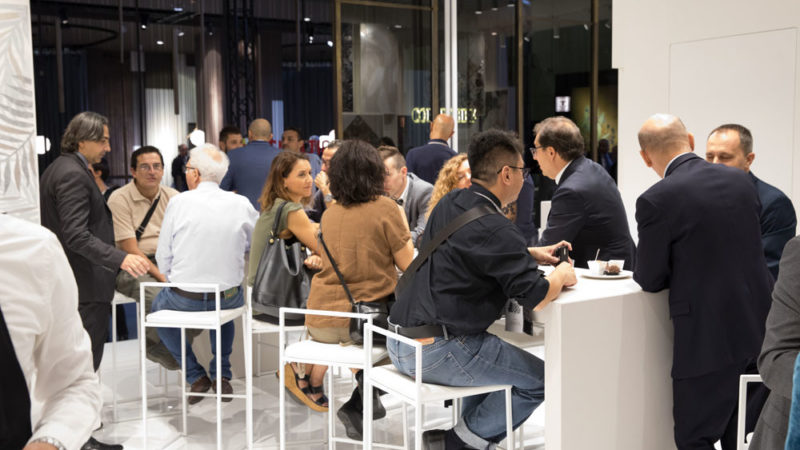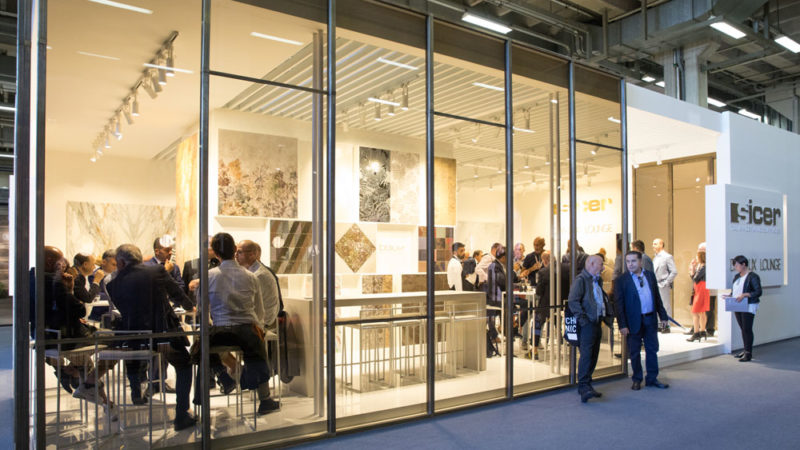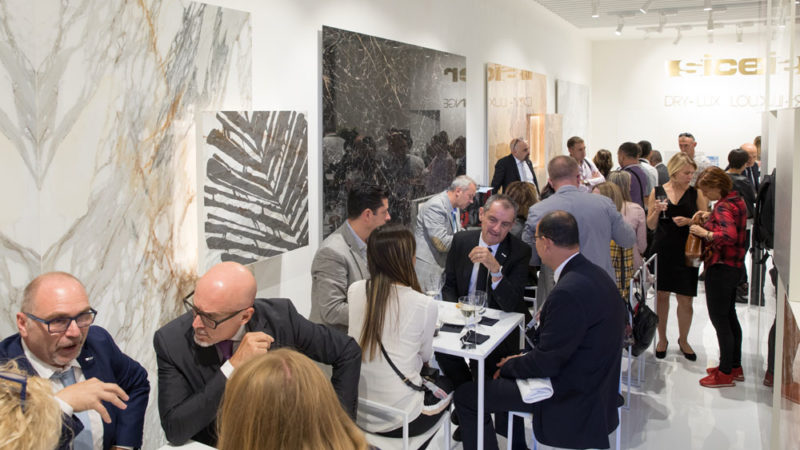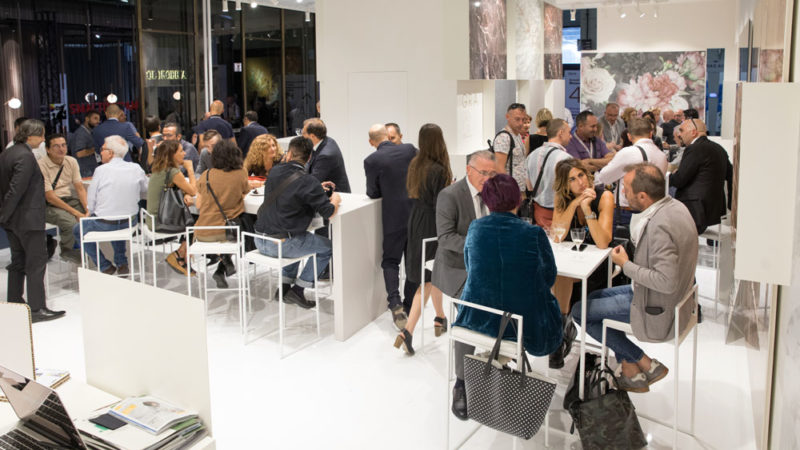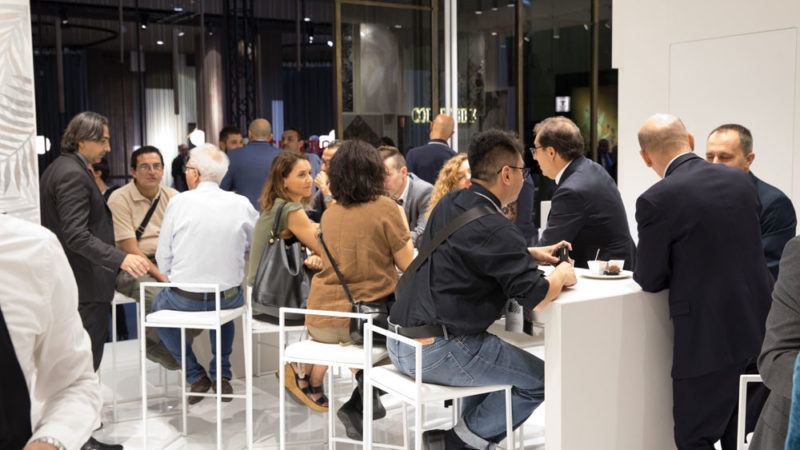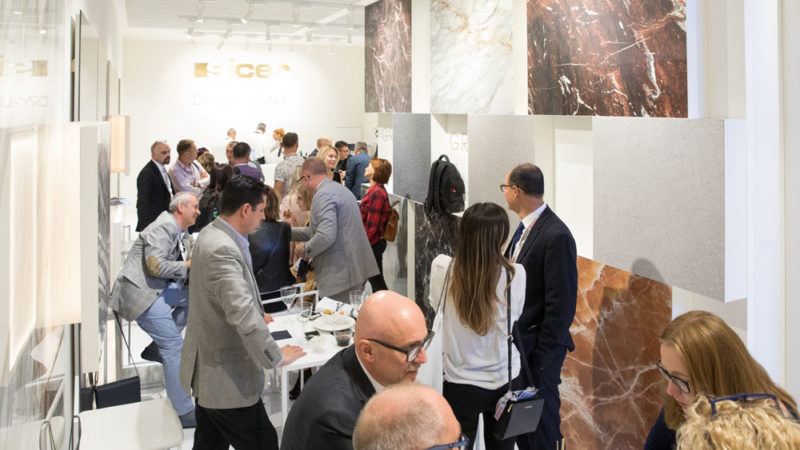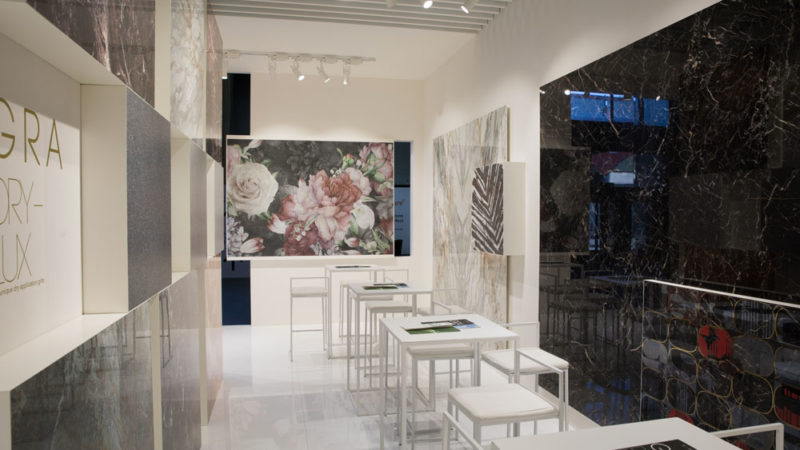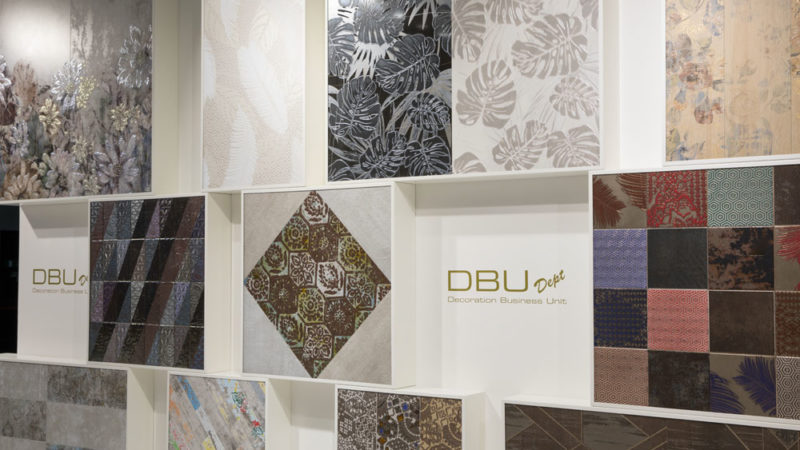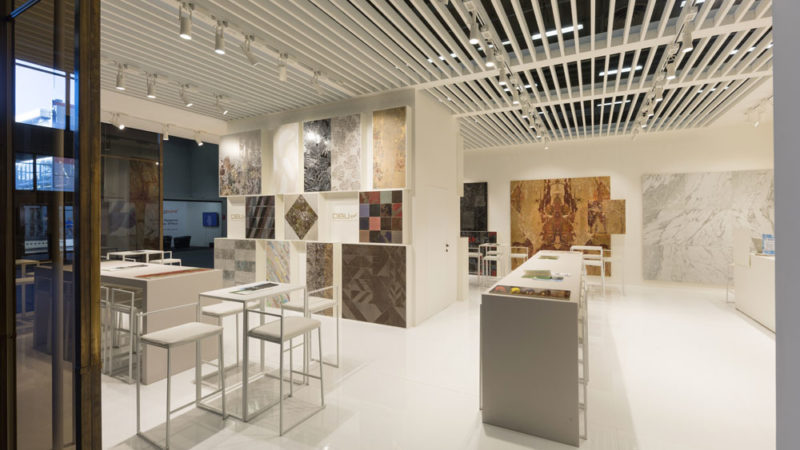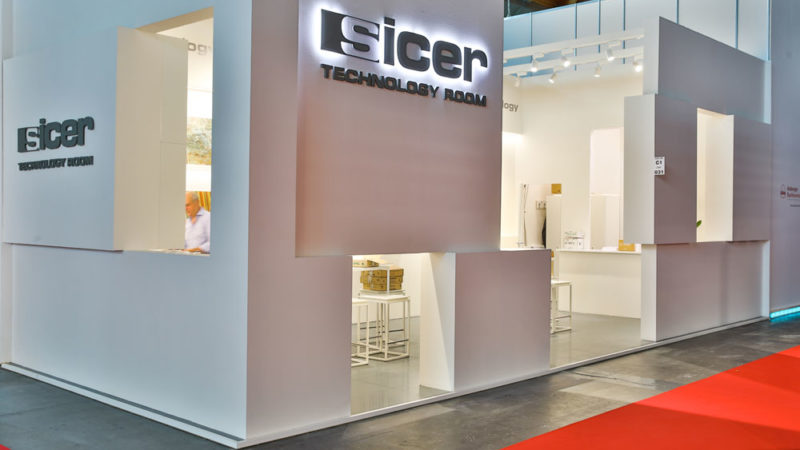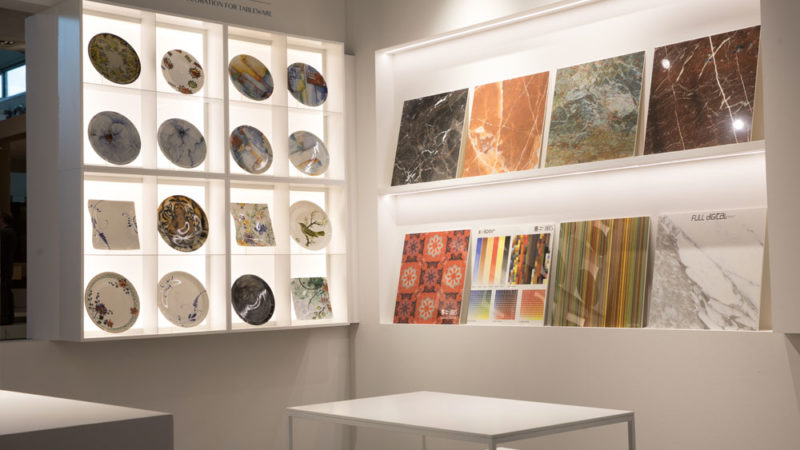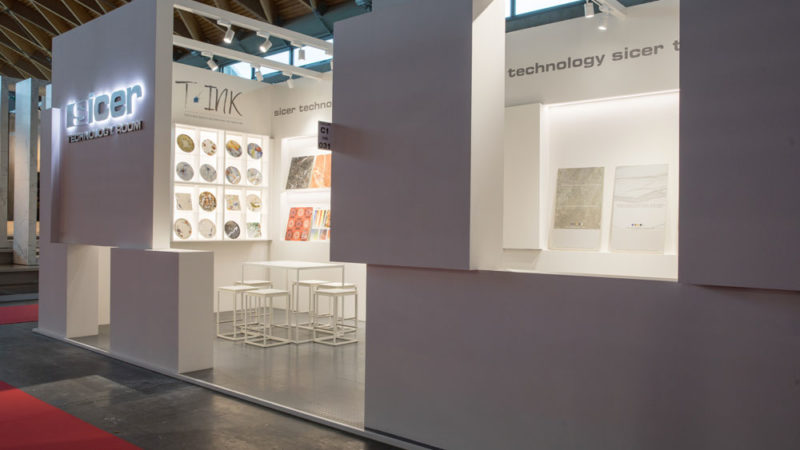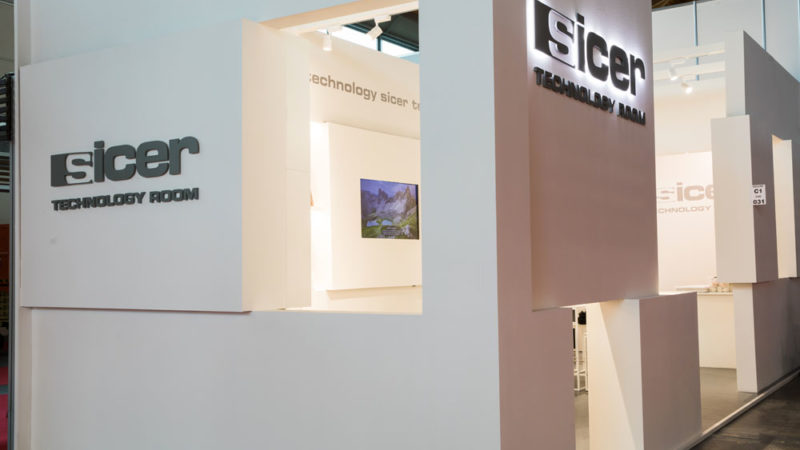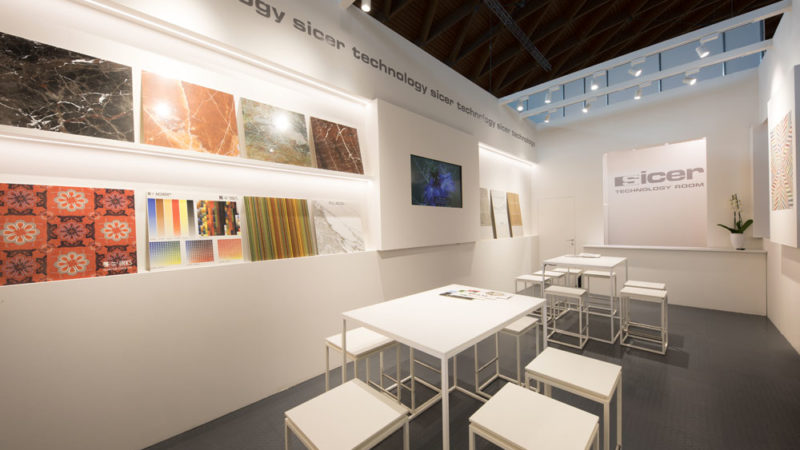 Follow us!
https://www.facebook.com/sicerspa/
https://www.instagram.com/sicerceramicsurfaces/?hl=it