2023 marks an important step for Sicer: the historic manufacturer and supplier of raw materials for ceramic companies of Ubersetto turns 30.
30 years of targeted goals, choices and sometimes brave changes. 30 years of constant commitment and many satisfactions.
We look forward with enthusiasm to the future, certain that this anniversary can become a new starting point.
Sustainability and environmental responsibility
The company is constantly committed to researching new technologies aimed at energy saving and to sensitize employees and collaborators to environmental issues, also intensifying recycling activities in all work environments.
Learn more
Sicer in the World
Proximity to the customer is essential to ensure maximum assistance. Sicer is present in numerous countries with commercial and production sites. Find out where you can find us!
Learn more
Certifications
Since ever sensitive to the growing needs of quality required by the market, Sicer dedicates a great commitment to continuous improvement of business processes.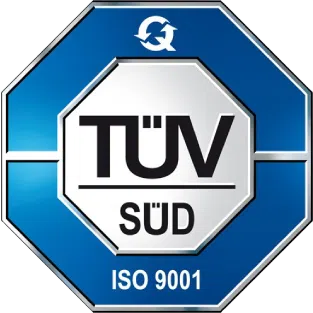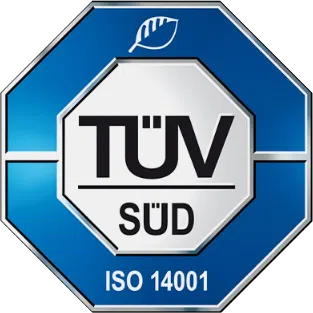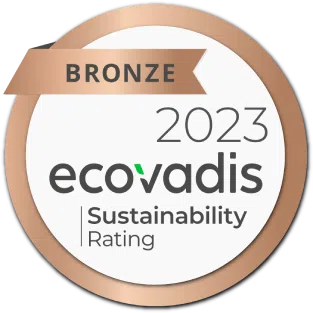 Sicer: technology, creativity and quality for your project
Service and technical assistance of the highest level, cutting-edge research instruments, know-how and staff training, are our distinctive elements.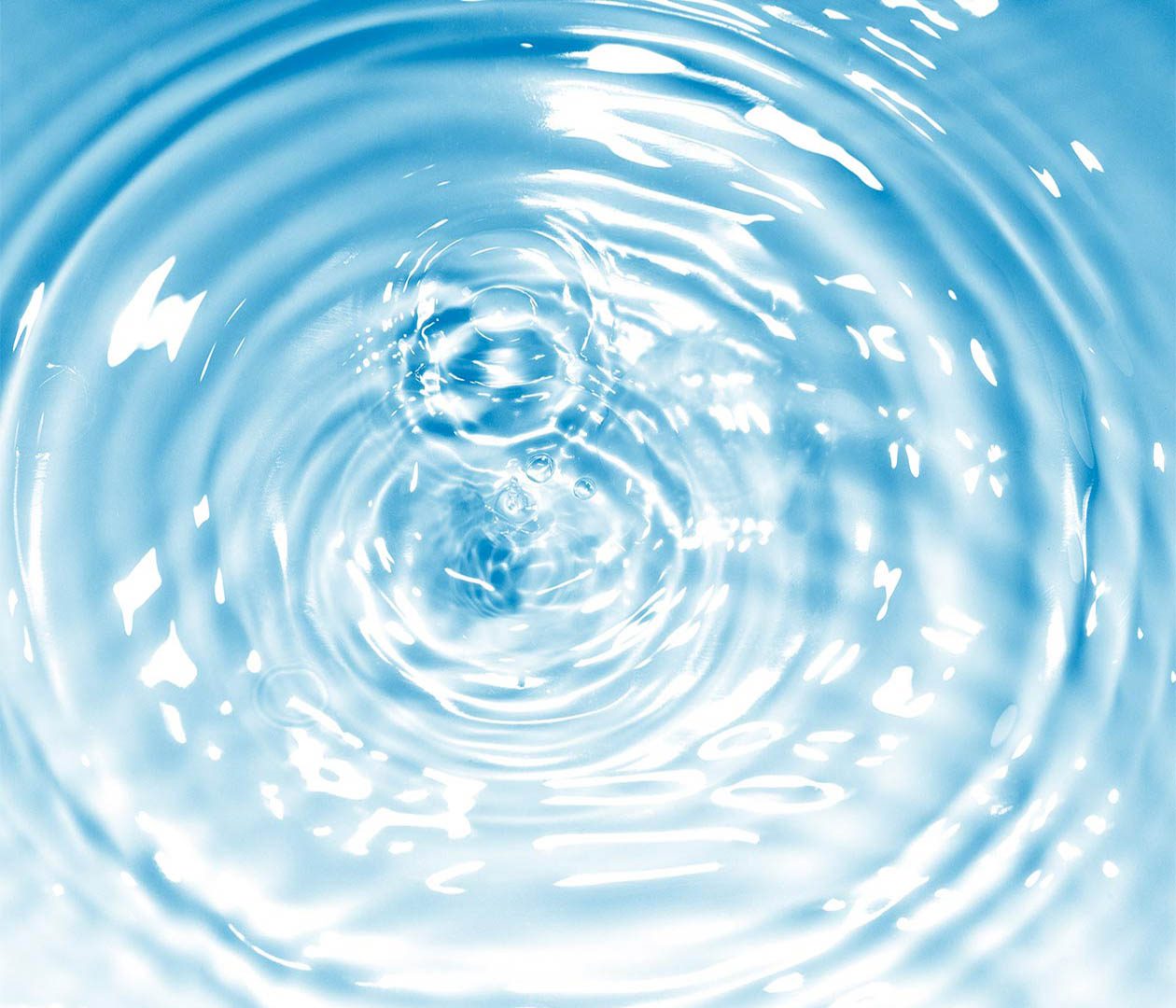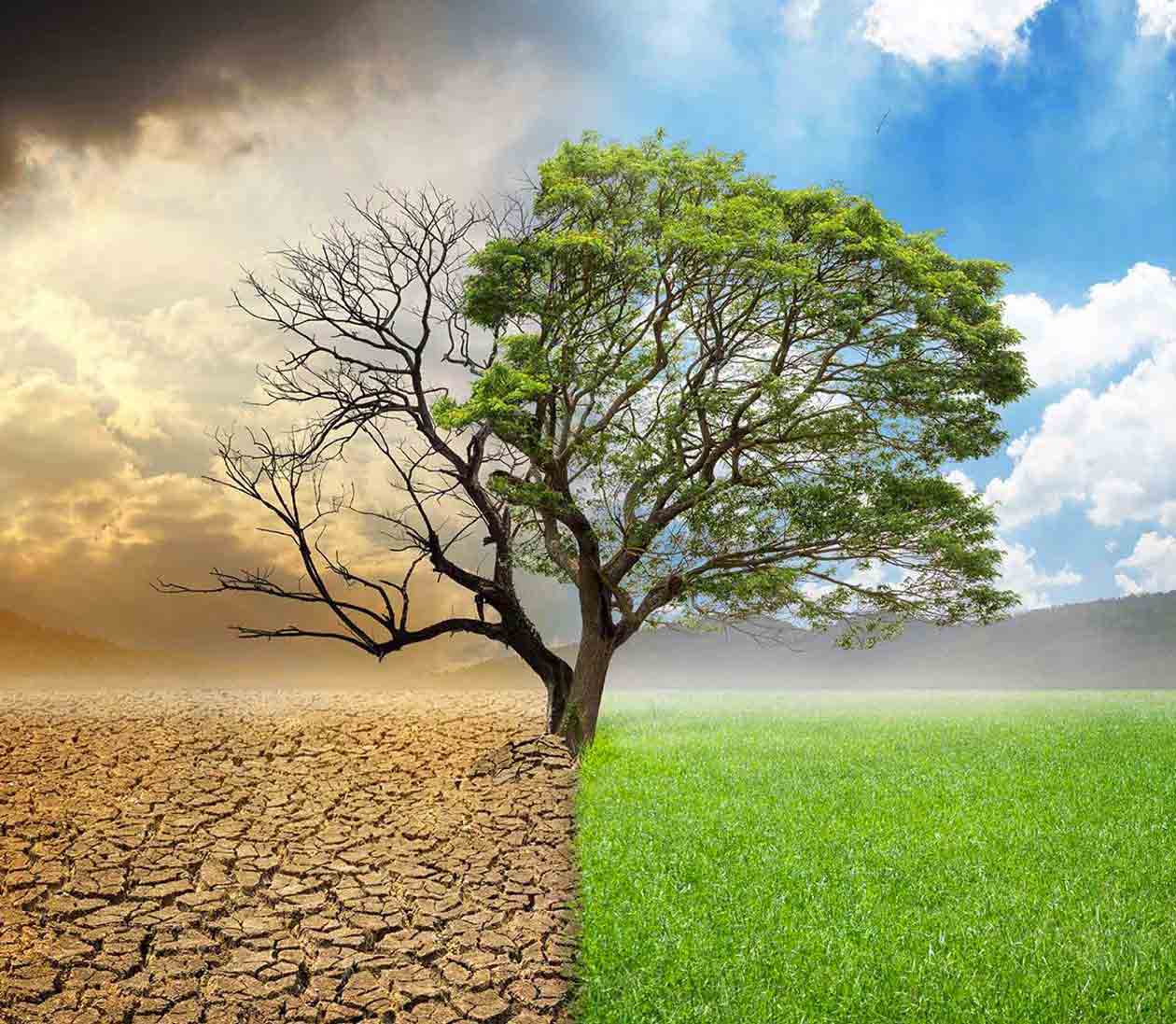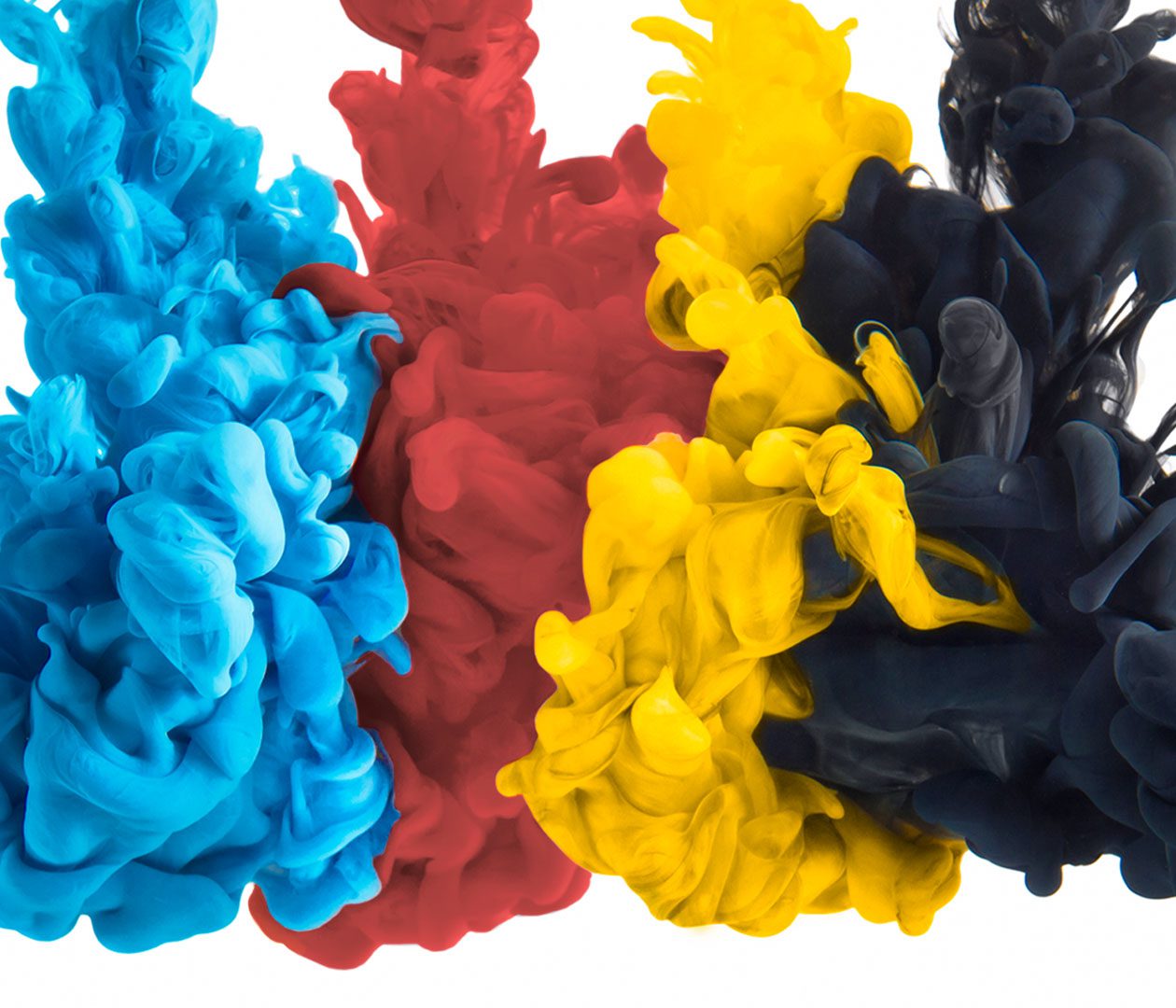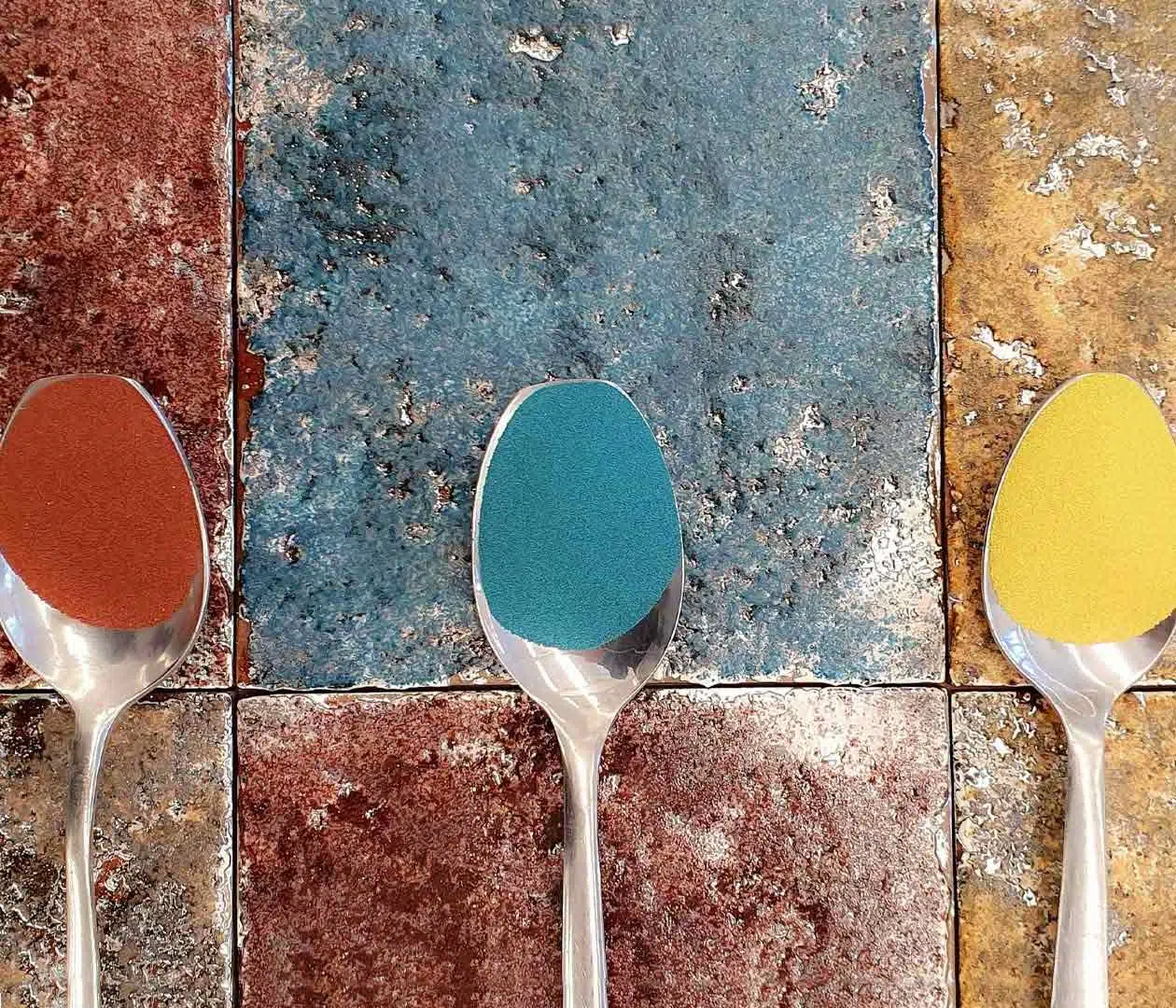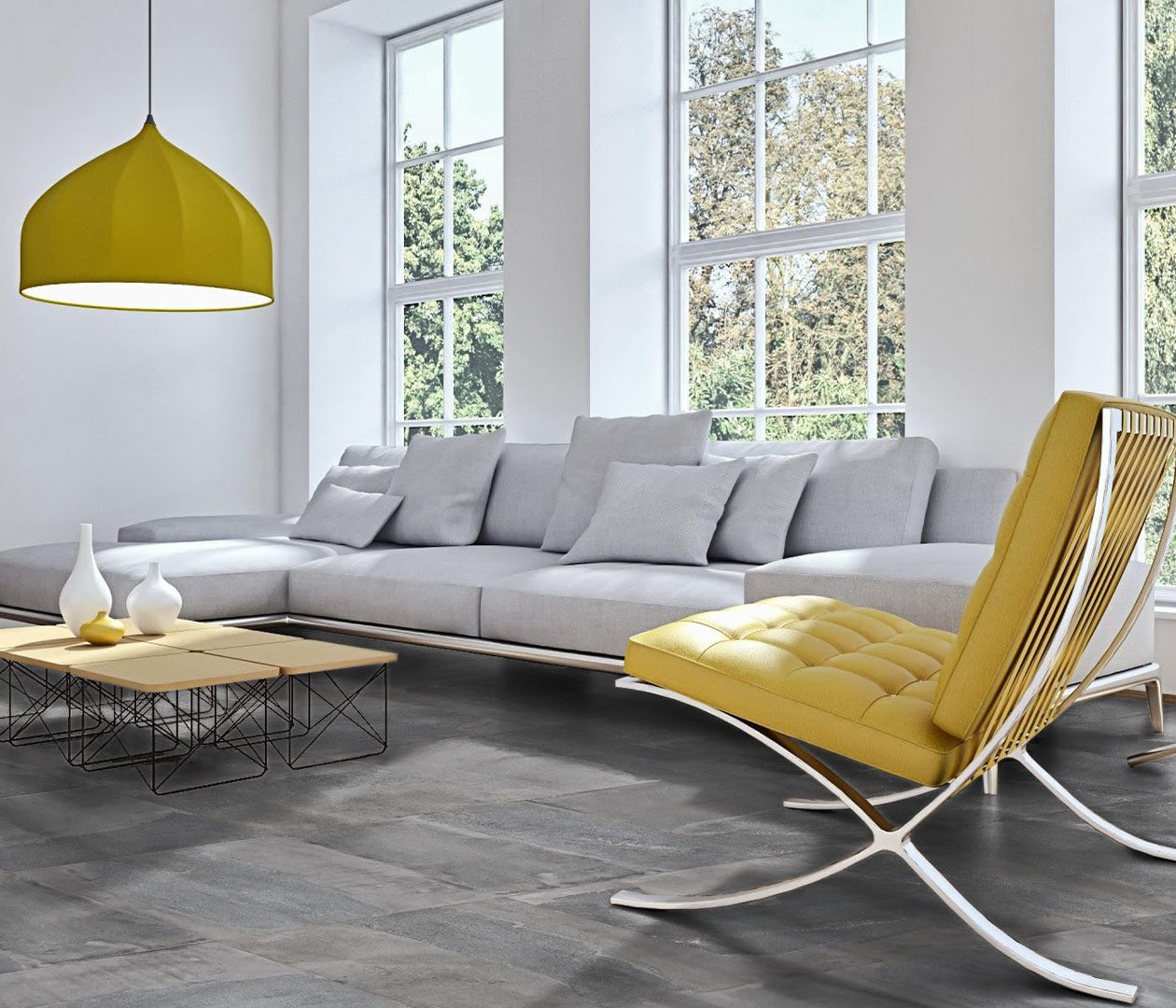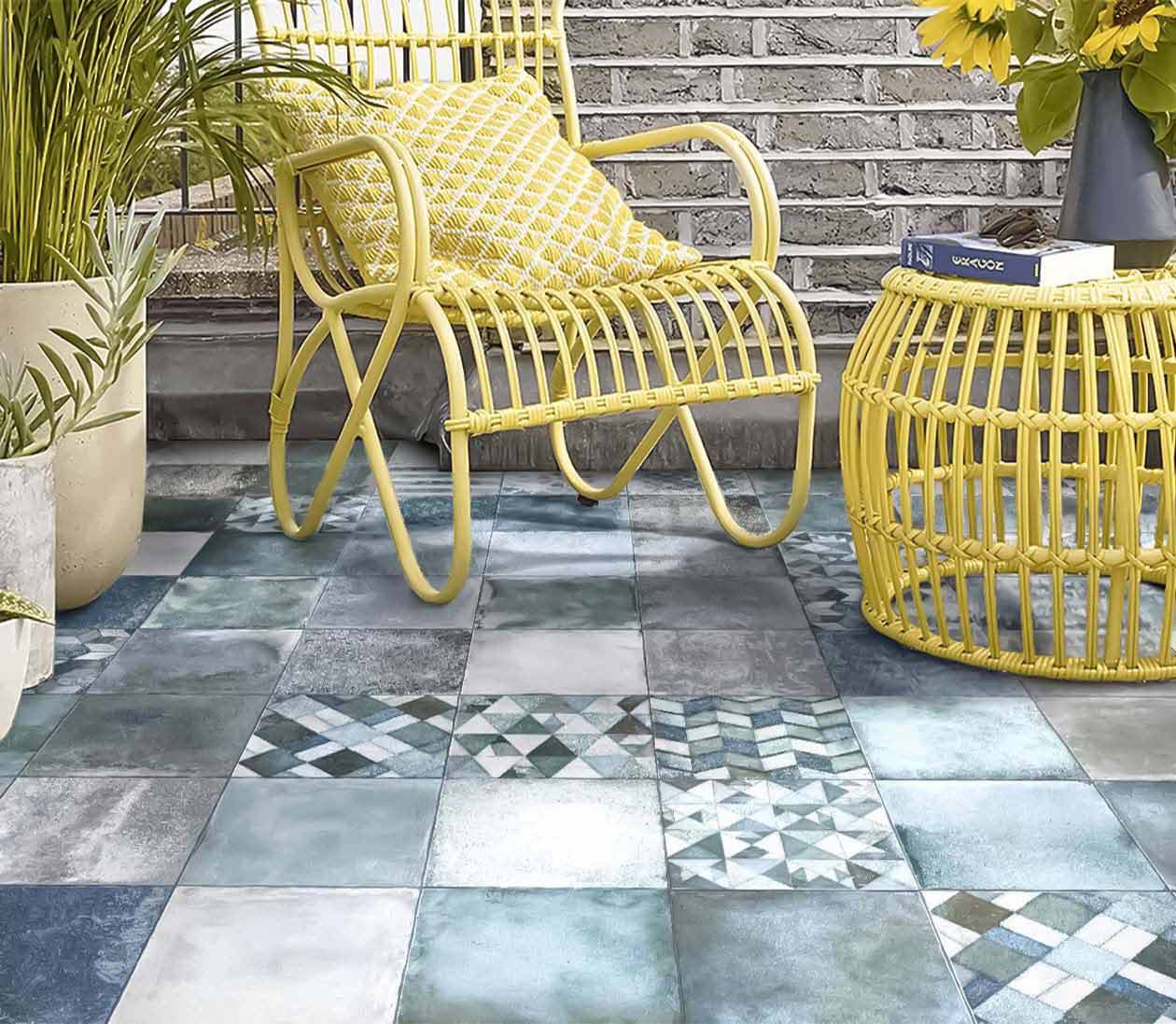 NEW WATER BASED GLUE SCD3000H
The new water based glue SCD3000H guarantees:
– minimal chimney emissions
– high details definition
– uncompromised performance
Discover more on our PRODUCTS page:
click here!
.LE INKS - LOW EMISSION DIGITAL INKS and GLUE
Innovative ECO solvent-based ceramic inks and Glue.
Sicer has found a concrete solution against the problem of harmful emissions into the environment.
.LE INKS and SCD1990LE Digital Glue: The latest evolution of the Sicer Inks research aimed at obtaining products with a very low environmental impact.
Lubricated and environmentally friendly, they have an almost no-smelling component and a significant reduction in harmful emissions compared to the best eco-inks available on the market today.
.
THE NEW DIGITAL INKS CUSTOM SCD2000 SERIES
Sicer presents a new range of Digital Inks to compose the traditional four-color process:
The new CUSTOM SCD2000 series.
Four different color combinations that allow to meet all customer needs. The final result? A much wider color gamut that the traditional four-color process.
FULL COLORED GLASS CALIBRATED GRITS - HP SERIES
An innovative series of full colored glass grits and microgrits for porcelain gres.
The HP series has been designed to give absolute stability and intensity to the color inside the ceramic glass.
The full colored glass grits, HP series, can be mixed with various neutral grits depending on the final ceramic effect and color needed.
New Line GHR GRITS
Slate stone, made with a mixture of transparent technical grits of the GHR series with interlocking graphics in many portions, to create relief effects alternating with areas where the anti-reflective matt glaze SSM154 creates a glossy/matt game with GLOSSY.
The desired effect of the grit is a glass that is not completely flat, but slightly rigid and soft to the touch which contrasts with the flat surface of the glaze applied by airless.
VILLAGES OF FLORENCE R&D334
Majolica project in which "ceramic material" is the protagonist; tradition reinterpreted in a modern key.
The first effect is achieved with an application of transparent soft matt grit from the GHR series on LOW EMISSION GLUE with a final covering of matt waxy SSM123 glaze. The union of this two materials creates an extremely soft and pleasant to the touch silky matt surface.
The second effect is always made on a base of SCD1990LE glue with a dry application of a new very bright and transparent grit from the GRA series. The final covering is made by a transparent glossy SSM44 glaze that creates a shiny glass effect.